About Us
At Nucare Pharmacy, our mission is to be and always remain the 'pharmacy you can trust' by providing excellent service with compassion, integrity and personal touch.
Being a family owned business, we're able to provide you with consistent customer service experience of interacting with same cheerful members of Nucare Pharmacy family! We are genuinely proud of the fact that we know most of our patrons and their families by name!
Over long term, consistent interaction helps us become aware of your health history. Sometimes that knowledge becomes invaluable in guiding you and your family during subsequent healthcare events.
We are grateful to our patrons for the trust they have placed in us, and involving us as an important member of their healthcare team.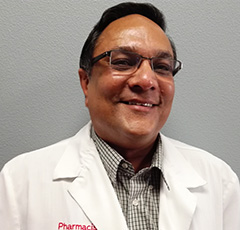 Pharmacist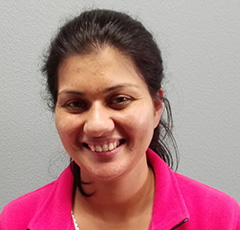 Technician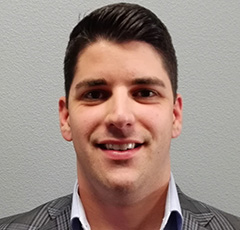 Technician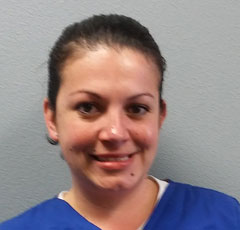 Isabel